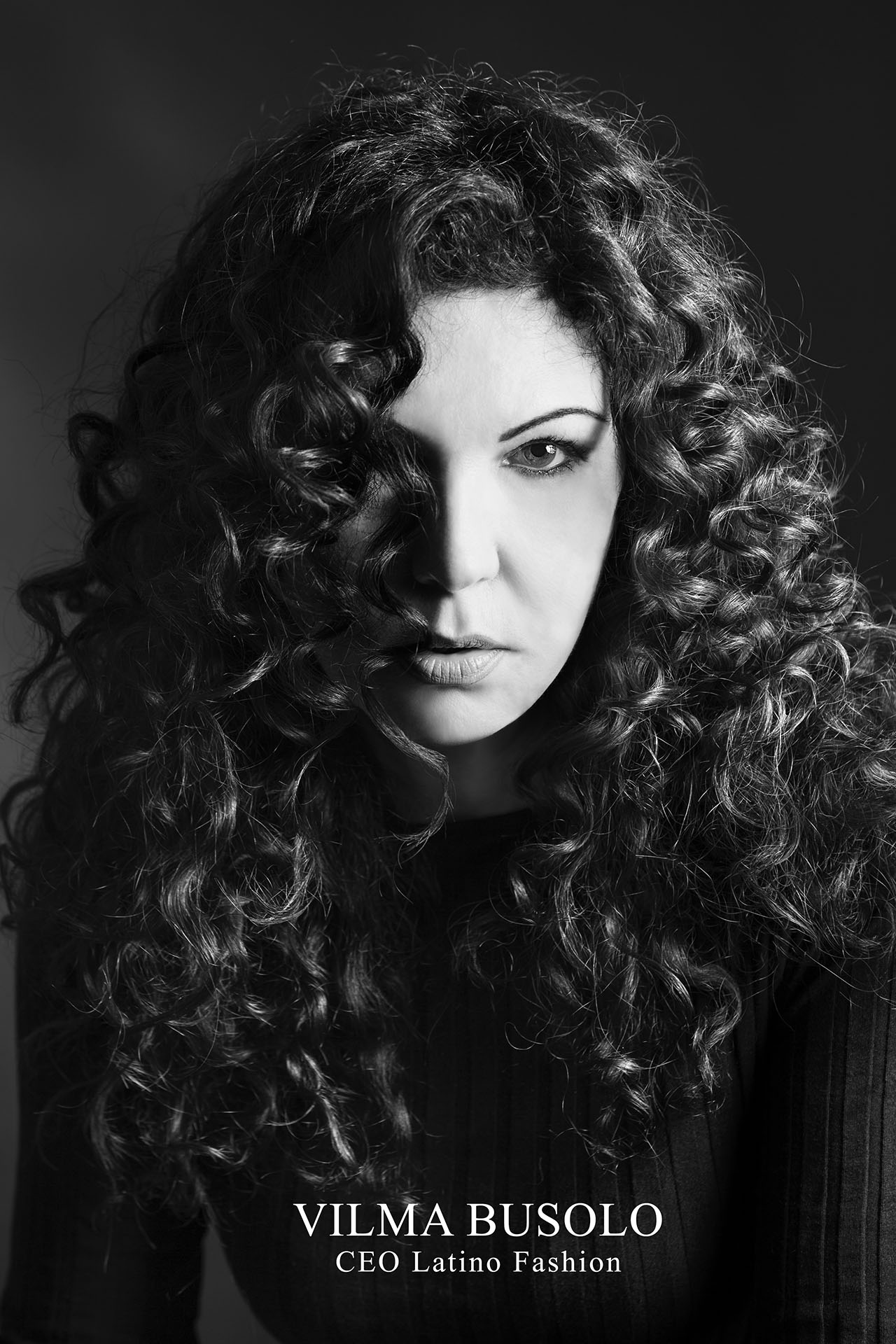 Latino Fashion - professional clothing
Since 1991 LATINO has been producing professional clothing for operators in the medical-health, dental, pharmaceutical and wellness sectors.
This is how shirts, vests, uniforms, a complete line of captivating and cosmopolitan garments, of superior taste, class and workmanship, expressions of the best tradition and creativity of "Made in Italy" but attentive, at the same time, to their "mission", therefore practical, robust, comfortable.
Why give up on elegance and style in the workplace?
LATINO's collections are inspired by the latest trends, with a touch of irony, so as not to let the moment slip away and take the opportunity to like yourself, indulge yourself and feel fashionable on every occasion.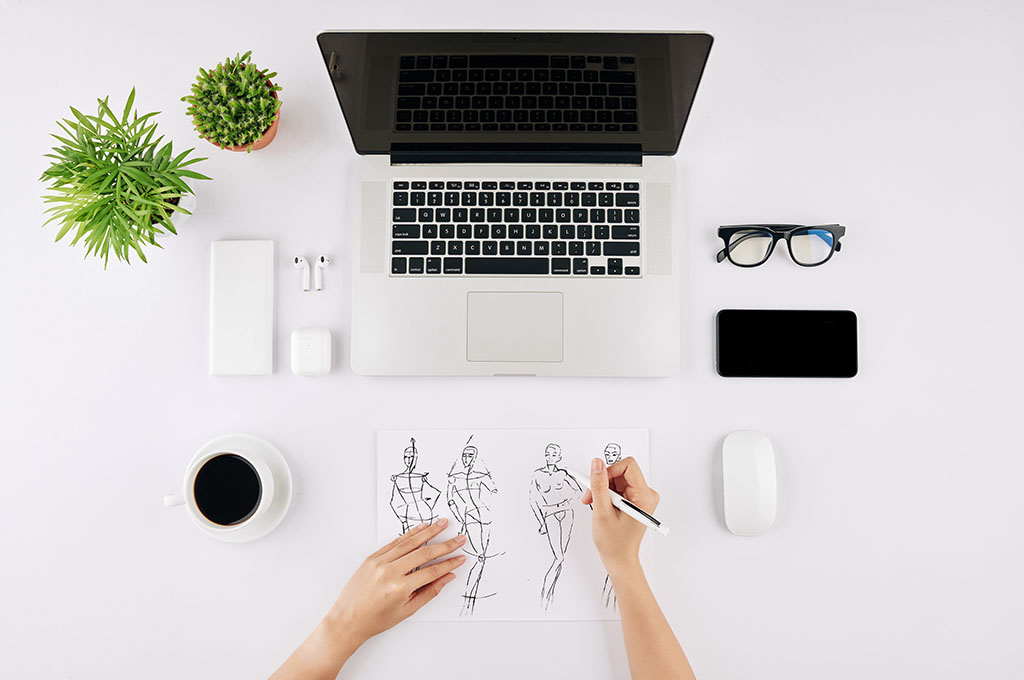 Experience and continuous research
A know-how built on the experience of those who have always worked in this market segment, knowing it thoroughly, focusing on research and evolution, attention to public tastes and care for nuances.
In search of continuous improvement, which tends to almost maniacal perfection: only natural cotton certified Oeko tex, of different weights but always of Italian origin, exclusively Italian skilled labor that from the stylistic project to the study of modeling and to all stages of processing. unique in tailoring finishes, it guarantees the authentic "Made in Italy".
A choice of the highest quality, in colors, lines and cut: tout-court dresses, modern or feminine, made in new and captivating colors that, alongside the classics, are chosen to express their personality every day in the workplace.
LATINO FASHION means garments to wear every day, at any time, always feeling at ease, relaxed, confident and happy with one's image.